Colourist: phoenix (phoenix kiss)
Edits ability:  Any and all.
Current open slots: Open for semicustoms, customs, and breedings.
NOTE: I greatly prefer semi customs to full customs as it gives me a certain amount of artistic liberty to use with your kin! While custom kin are still certainly acceptable,  please keep in mind that they will almost certainly cost more and that any tweaks/edits are limited to 1 pass unless something remains glaringly wrong. Thank you!
Turnaround time: Varies – 3 weeks is generally normal.
Email: phoenix.kiss@gmail.com.Please put 'kimeti commission' somewhere in the subject bar, and your gaia username somewhere in the email. Please do not PM me on Gaia regarding RL Commissions. You can, however, message me on AIM: the phoenix kiss.
Unedited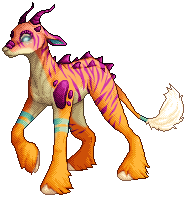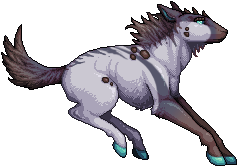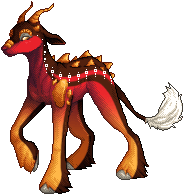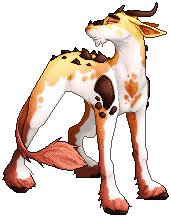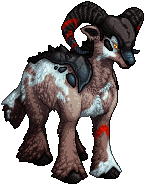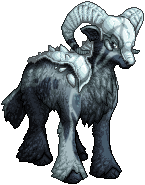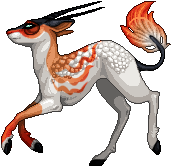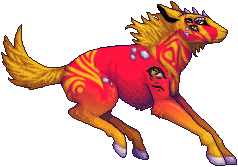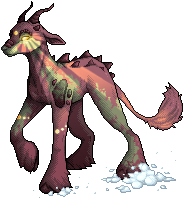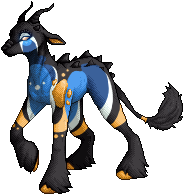 Edited (default & custom edits):